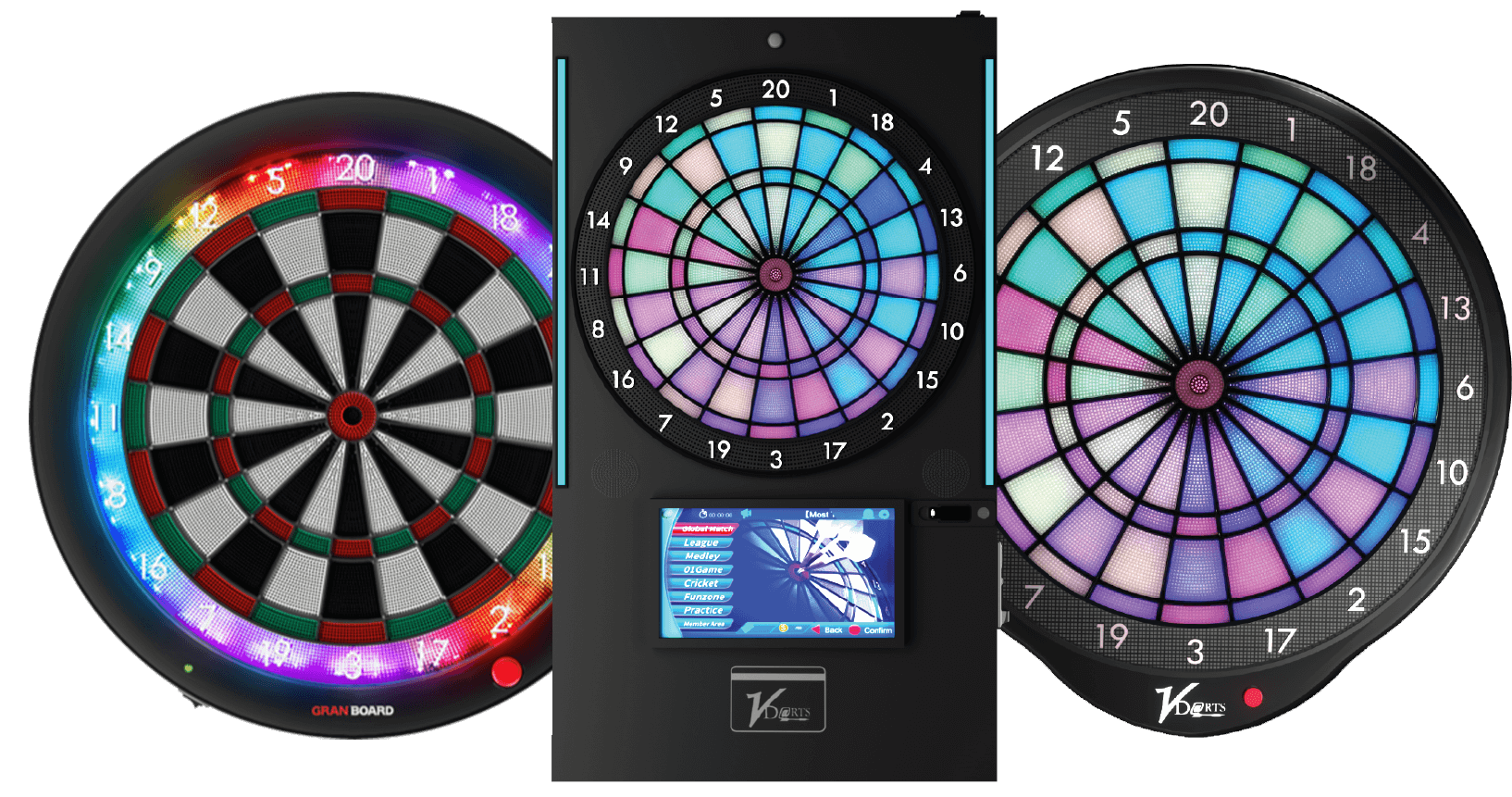 Check out our new electronic dartboard range for your home! These top-of-the-line boards either come complete with a built-in touch screen LCD display, laser lines, HD camera or simply use your iPhone or Android for automatic connectivity to online players, scorekeeping, and a range of exciting game modes.
Play anyone, anywhere all over the world, with global interaction with a huge international player base. If your locked in at your home or you need a break from work or wana see a a freind or loved one who lives overseas, why not play a game of online darts with them. Whether you're a beginner or a seasoned pro, our range of electronic dartboards is sure to provide hours of fun for everyone, anywhere or anytime.

The originator of Soft tip darts. These pubs will transform a boring area into a usable space in your business. Long lasting easy to to service, online tournaments and players all over the world. Easily set up darts nights and join pub to pub online leagues & play around the world. Advertise promotions and beer specials, dart nights and sponsors on the board using the strong CRM system and full support from Dart Shooter Australia.

Time to think differently and buy a product that retains customers and brings back darts that help shape pub culture.
Buy a board today!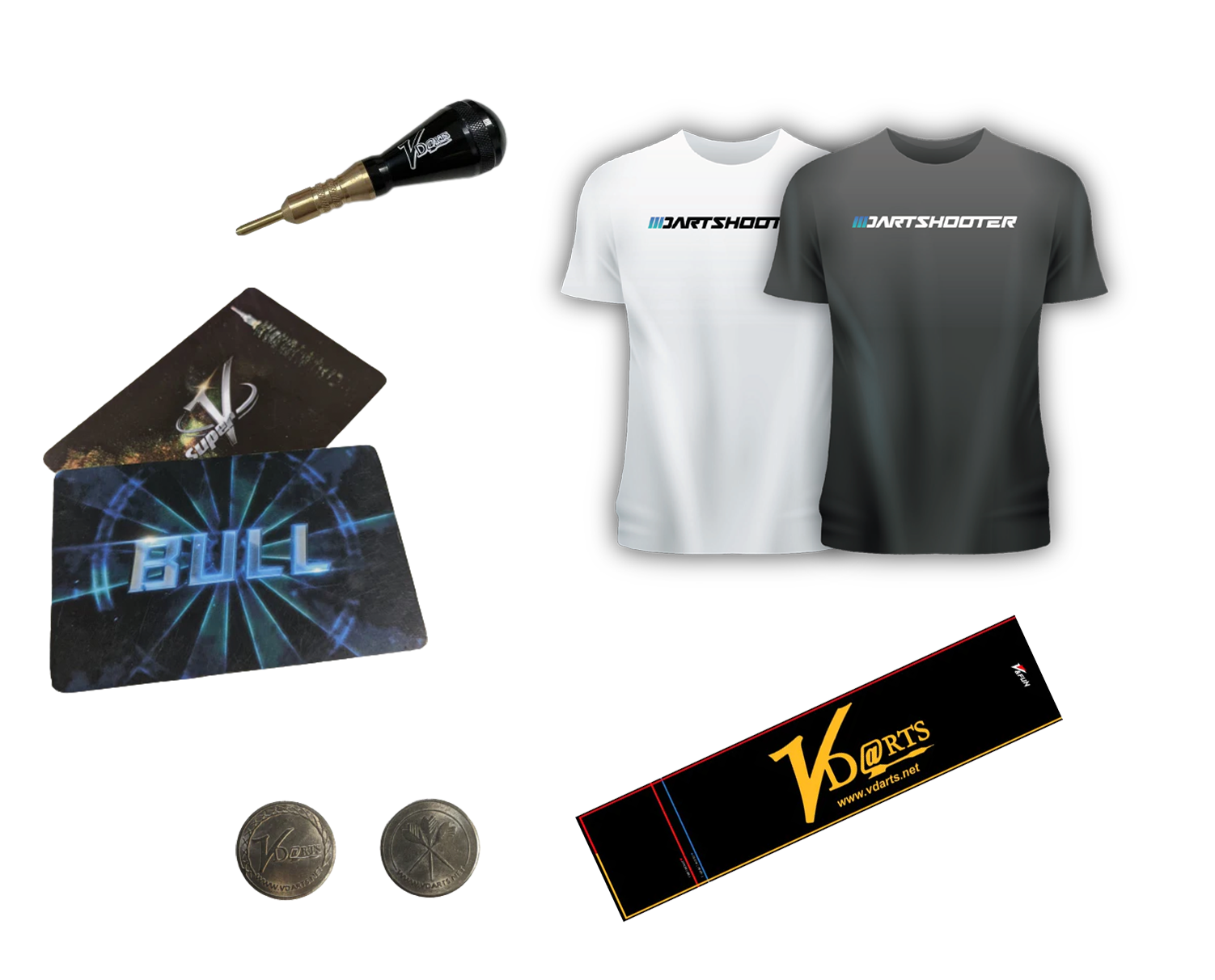 Looking for a great way to dress up your darts game? Customise your Dart shirt to a country of your choice and check out our selection of stylish dart accessories, including, soft tip points and pub darts. We have everything you need to take your game to the next level, and our high-quality products are sure to please. Plus, our affordable prices make it easy to get the gear you need without breaking the bank. So why wait? Shop with us today and see the difference quality darts accessories can make.